http://www.gofundme.com/ericas-campaign
Greetings family and friends both near and far,
I would like to request your assistance in a campaign that I have set up that will consist of 3 parts over the course of the next few months. I will quickly share the details with you (as well as a few photos) and I hope you will take a moment to make a donation.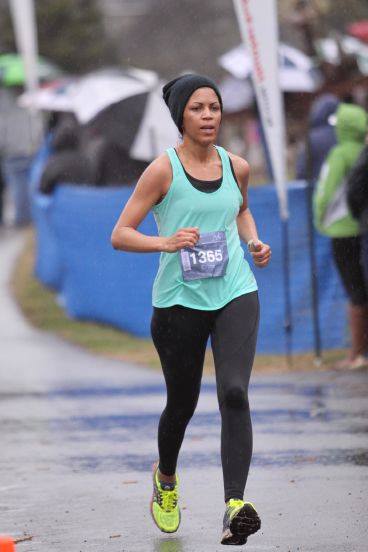 ~ 2015 BANK OF AMERICA CHICAGO MARATHON SPONSORSHIP REQUEST:
This October I have been accepted as a runner in the 2015 Bank of America Chicago Marathon. I have been running for several years now and last month I finally completed a long time goal by running my first full marathon in Raleigh, NC (26.2 miles). The Chicago Marathon is one of the majors, so I am inspired beyond words to be able to participate.
My request to you: Please consider making a donation in any amount that works for you to help sponsor the race journey. Large or small it will add up in helping me reach a goal that I am working hard to achieve.
~ RACE GEAR TO AFRICA SPONSORSHIP REQUEST: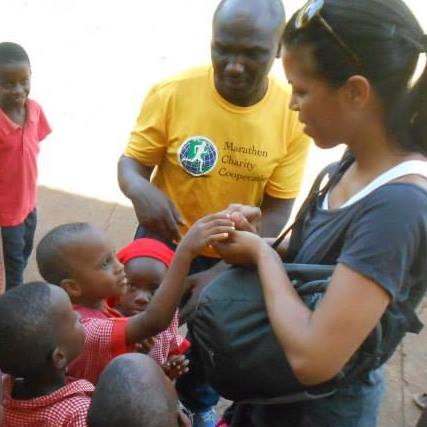 Last year, my husband Rusty and I traveled to Moshi, Tanzania in Africa to participate in the Mt. Kilimanjaro Marathon. During our trip we were able to visit the Upendo Orphanage and the Korongoni Secondary School - Clarinets for Conservation Program; only to name a few of the lifechanging locations we experienced. Two of the items we took on our journey were a large number of race t-shirts (that my wonderful sister-in-law Ellen and my mom found at a thrift store) and an enormous duffle bag of gently used running shoes that Fleet Feet in Hickory, NC so kindly donated. It is difficult to adequately express the need that we saw for those items once we arrived in Moshi for the race and I am not sure I have ever encountered folks that were so grateful to receive the items we brought.
In the spirit of our journey last year, Rusty and I have made arrangements to send the t-shirts and running shoes again this year for any Tanzanian race participants who are in need. As part of your generous donation, we will be utilizing the funds to assist in shipping the donated shoes and shirts to the Mt. Kilimajoro Marathon Coordinator, Marie Frances. Ethopian Airlines will be our official race gear transportor.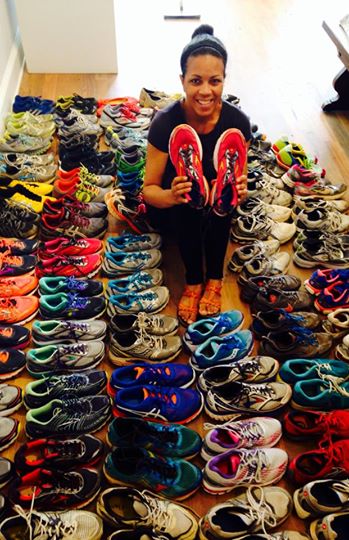 WHERE WILL ANY REMAINING FUNDS GO?
We will also be donating ALL of the remaining funds from this campaign to the beautiful children we met at the UPENDO ORPHANAGE. My husband and I spent the day at this orphanage in Tanzania and it completely won our hearts over. The average worker earns only $1 per day, so our contribution last year and what we are able to give this year through your donations will assist in making a difference in the lives of many.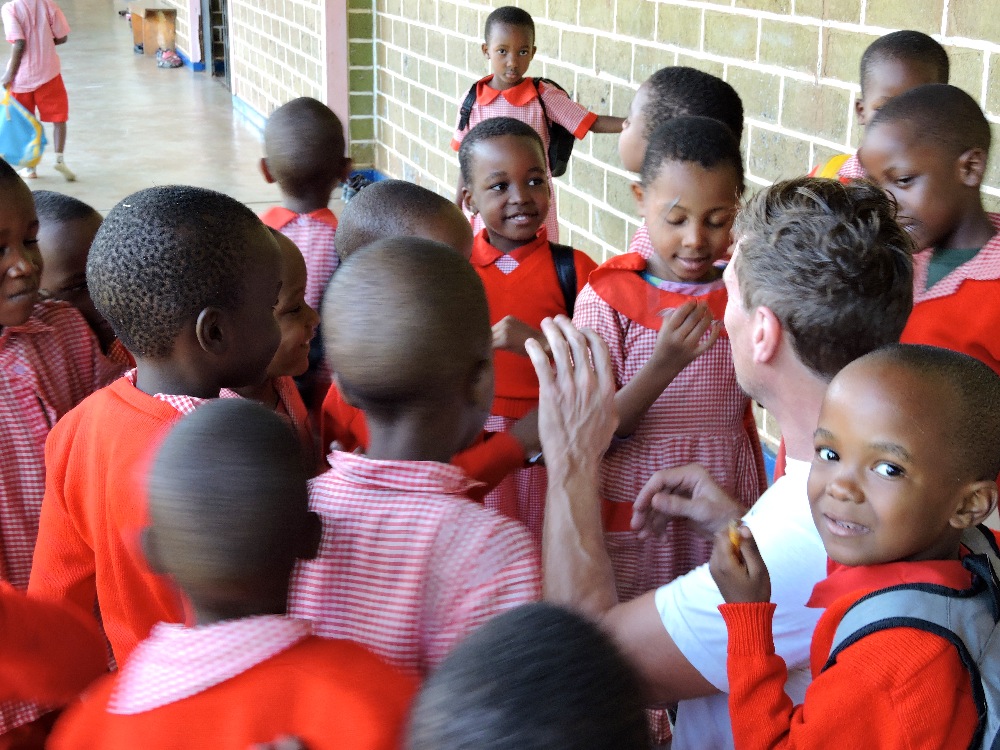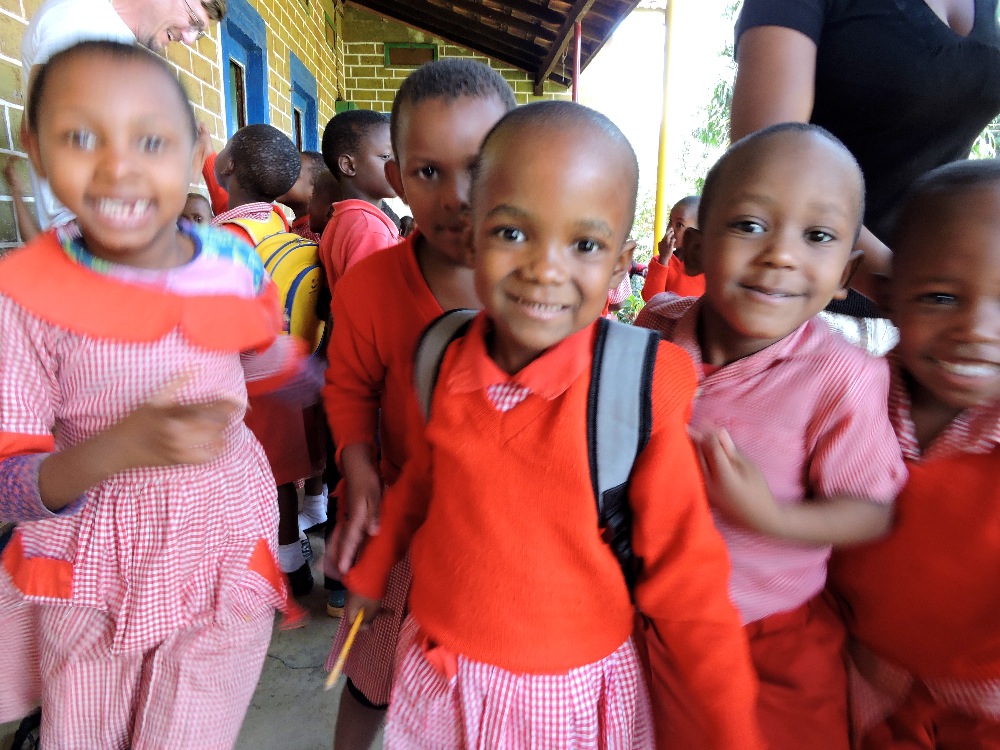 -TO CONCLUDE:
I would like to thank each of you in advance and hope you will consider participating in my campaign.
A huge THANK YOU to the following:
- Wisteria Southern Gastropub (Morganton, NC)
-Ethiopian Airlines for being our transportation sponsor for our running Gear to Africa campaign.
-Oak Hill Iron (Morganton, NC)
-Table Rock Pharmacy (Morganton, NC)
-ALL of the wonderful FRIENDS & FAMILY who have made such generous donations.